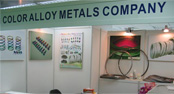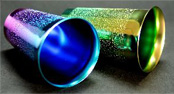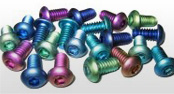 This company had been established in 2003
Some feelings expended the populace to the recent years to the titanium alloy thorough understanding, the titanium alloy product also have the universalization the tendency.
Is expert in to titanium alloy research and development?
We already had many item of titanium alloys emerging product.
Welcome many to have the field to advise!